Blood pressure monitoring in pets
Learn more about your pets' blood pressure and how it can affect them
It might surprise some people that our pets can suffer from high blood pressure, as they don't smoke or worry about the mortgage, and they don't deposit cholesterol in their blood vessels! However, they do suffer from systemic hypertension (high blood pressure) and it can cause serious problems.
The eye is especially at risk, and high blood pressure can cause sudden or gradual blindness. The kidneys are also at risk as they rely on tiny vessels to filter toxins from the bloodstream. Kidney disease is an important cause of high blood pressure and also progresses far more rapidly with it. Many of our older feline friends suffer from both chronic kidney disease and high blood pressure. In one study, it was found that over 60% of cats over the age of 8 had high blood pressure.
Chronic kidney disease is one of the most common diseases seen in cats over the age of 10. The good news is that there are many effective treatments for feline kidney disease, and treating high blood pressure, if present, is a very helpful part of the treatment plan.
Blood pressure is measured in pets similarly to the way it is in humans. An inflatable cuff is fitted snug around the pet's leg or sometimes tail. It is inflated, then deflated slowly while a stethoscope is placed over the artery being occluded by the cuff, to listen for the point where the blood pressure is adequate to pump the blood through the partially occluded vessel.
Blood pressure is treated effectively with a couple of types of medication, and the effectiveness of the treatment can be monitored as needed.
Contact Us
Email ask@elstonvets.co.uk
Tel 01980 621999
Fax 0845 074 5752
24 hr Emergency Service
Telephone 01980 621999
Address
Elston Veterinary Clinic,
Elston Lane,
Shrewton,
Wiltshire,
SP3 4HL
Reception Open
Monday: 8.30am - 7.00pm
Tuesday: 8.30am - 7.00pm
Wednesday: 8.30am - 7.00pm
Thursday: 8.30am - 6.30pm
Friday: 8.30am - 6.30pm
Saturday: 9.00am - 12.30pm
Appointment Times
Mon - Wed: 9 - 12 noon & 2 - 7 pm
Thurs - Fri: 9 - 12 noon & 2 - 6 pm
Saturday: 9.30am - 12 noon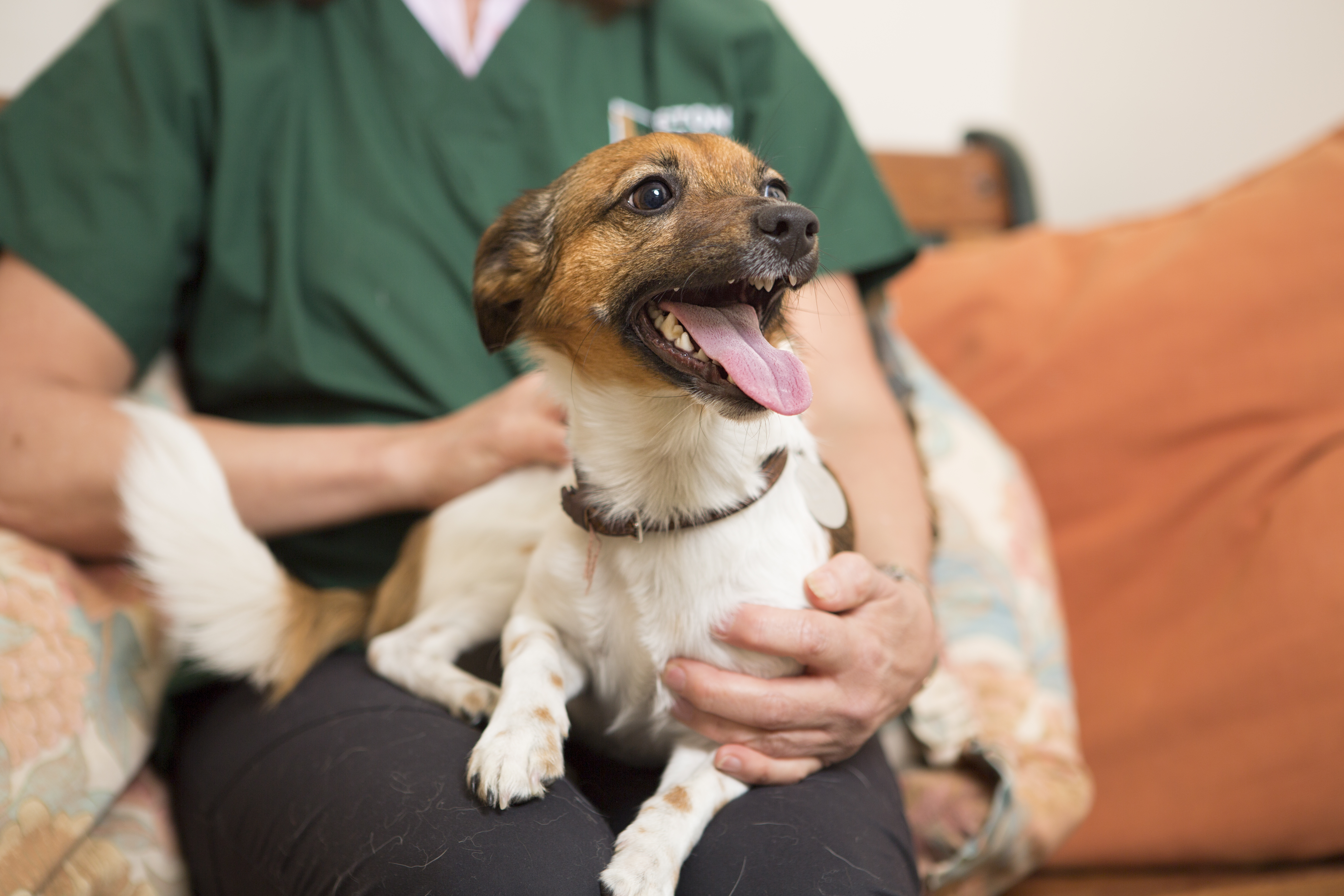 Contact us to discuss your pets' blood pressure
Book a pet blood pressure appointment for your pet today by calling 01980 621999 or by using the link below to send us a message.