Video Vet Advice
24/7 Vet Support at Your Fingertips
Ask any question about your pet 24/7 – our friendly vets send you a personalised video reply in next to no time.

Elston Vets have partnered with VidiVet to provide you instant peace of mind with access to digital vet support 24/7
Think of it as NHS 111 for your pets. If you're not sure what to do or whether you need to see us in practice, you can send your query to a vet on the VidiVet app and get a personalised video response direct to your phone!
Maybe you wonder if you need one of the Elston Vets team to see you?
Maybe you have a question about medications?
Maybe you aren't sure if you need to go to the emergency vets
Maybe you just want to give us an update on your pet
Healthy Pet Club members get access to VidiVet as part of their plan. Just one of many great benefits designed to provide all-round care for your pet.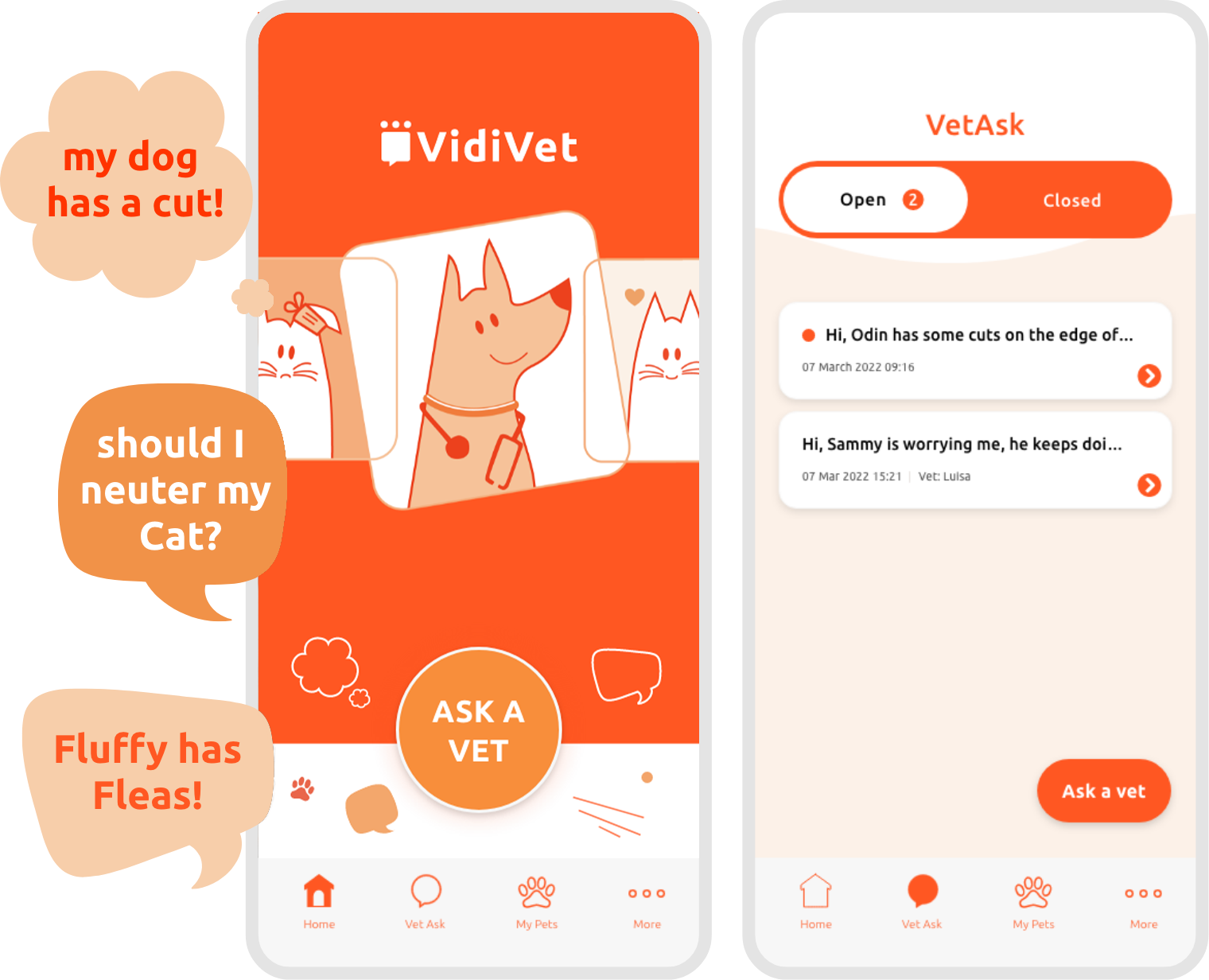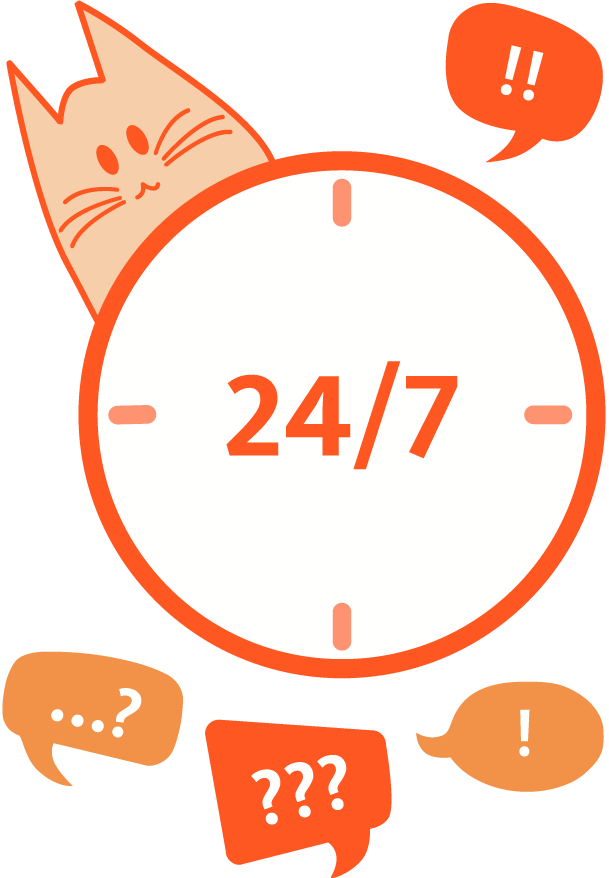 Ask any question to a registered vet 24/7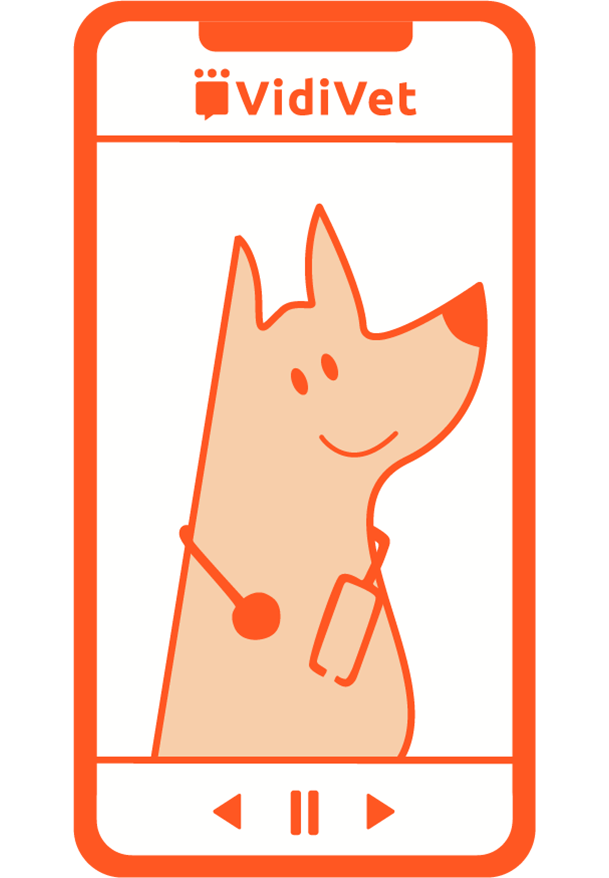 Get a personalised video response in minutes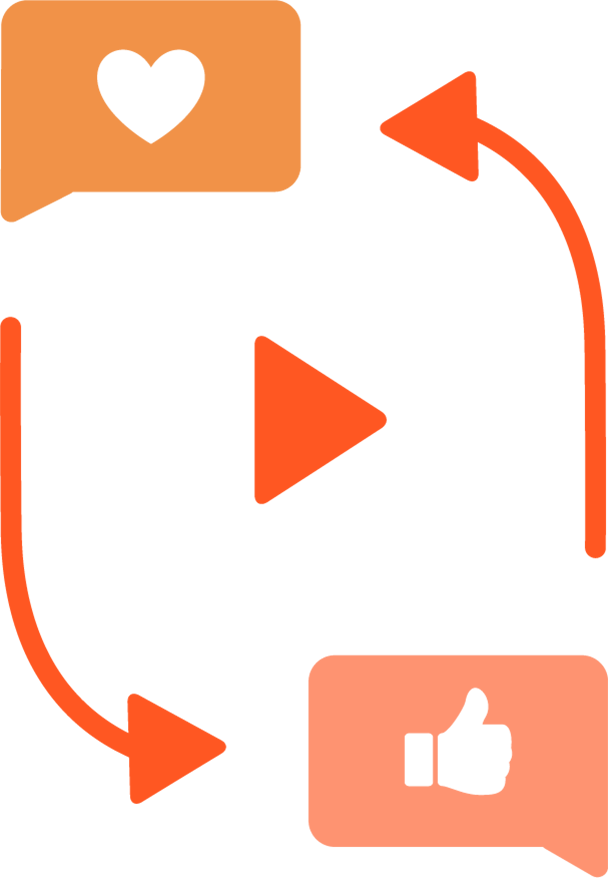 Play and re-play the advice as many times as you need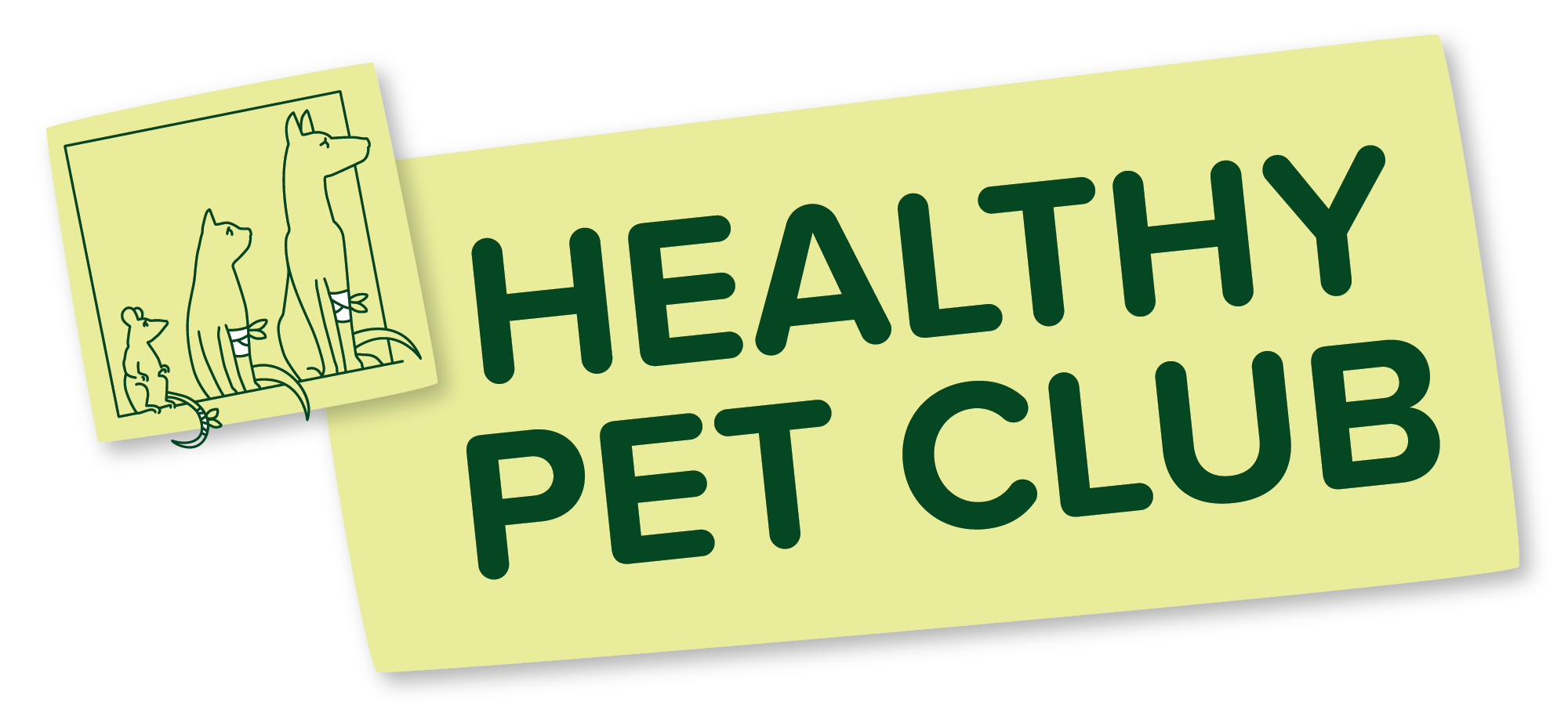 VidiVet is exclusive to Healthy Pet Club members
 Our Healthy Pet Club includes free access to VidiVet. Just one of many amazing benefits all designed to keep your pet happy and healthy all year.
Membership also includes annual vaccinations, health checks, flea, tick and worm treatment, and much more!