Our Healthy Pet Club is a new way to keep your pet healthier… and save money on routine treatments too
Join today, manage your pets' healthcare and make substantial savings

Use the form on this page to show your interest and we'll call you back.
Welcome to the Elston Vets Healthy Pet Club
You love your pet, and the joy they bring you
– the companionship
You want your pet or pets to remain healthy for many reasons, and that companionship is just one of them.

But pets are different from you and I.

They can't tell you when they're feeling sick, and sometimes you can't see there's anything wrong either.

That's why, even more than you, they need regular check-ups.
Early detection of any potential problems could save you facing any unnecessary worry or stress, and of course the additional costs that might accompany later treatment.
Money is not as important as health and happiness, but here's what the Healthy Pet Club gives you.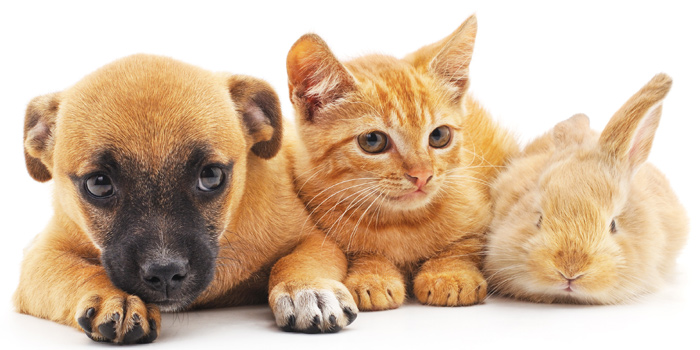 We have designed this healthy pet club to be the best way to manage your pets healthcare.
For a monthly payment, you can spread the cost of all your pets' preventative healthcare, this includes:
✓   Included: Twice yearly health assessments
✓   Included: Vaccinations
✓   Included: Worming treatment
✓   Included: Flea and tick treatment for Cats and Dogs / Flystrike control for Rabbits
(all at a lower cost than if you were to pay for these items individually)
Joining the healthy pet club also gives you discounts on:
✓ Additional parasite control treatments
✓ Examinations
✓ Maintenance and prescription pet food
✓ Microchipping
✓ Neutering
✓ Pre-anaesthetic blood tests
✓ Preventative dental treatment
✓ Selected additional vaccinations
Join the Club today and start SAVING money on routine healthcare immediately!
Plus, get discounts on neutering, microchips, prescription foods and lots more.
Join from as little as £12.36 a month
Simply call:
01980 621 999
or use the form below andwe'll call you back

When you join, you'll get a package of treatments worth at least £174.52 a year
✓ Annual health assessment with a vet
✓ Annual health assessment with a nurse
✓ Annual vaccination
✓ A year's flea treatment
✓ A year's worming treatment
✓ 10-15% discount on other preventative healthcare products and services
…Everything you need for a year's happy companionship. In addition the cost is spread over 12 months – and let's face it, as the cost of living continues to rise, anything that makes paying easier is worthwhile.
Of course, we're always here to help and advise but your pet can't tell you when you should be arranging this check-up or that treatment. So we will. We'll remind you to do everything at the right time.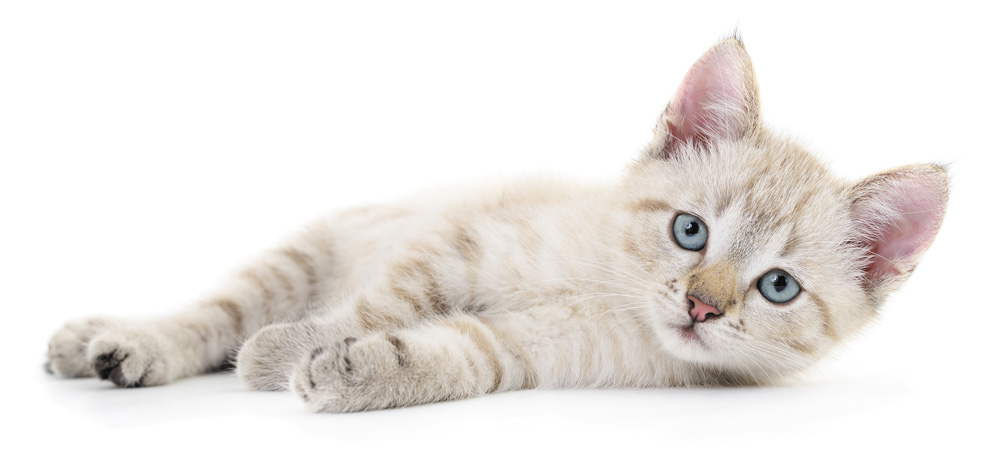 What does it cost to join?
Join the club from as little as £12.36 a month
Dogs
(Under 10kg)
£12.36
/month
Dogs
(10 – 20kg)
£13.80
/month
Dogs
(20 – 40kg)
£17.09
/month
Dogs
(More than 40kg)
£24.33
/month
Why not join now, while it's on your mind?
Joining is easy – simply call 01980 621999 or fill in the form above and we'll call you back