Live chat and vet video consultations
via PetsApp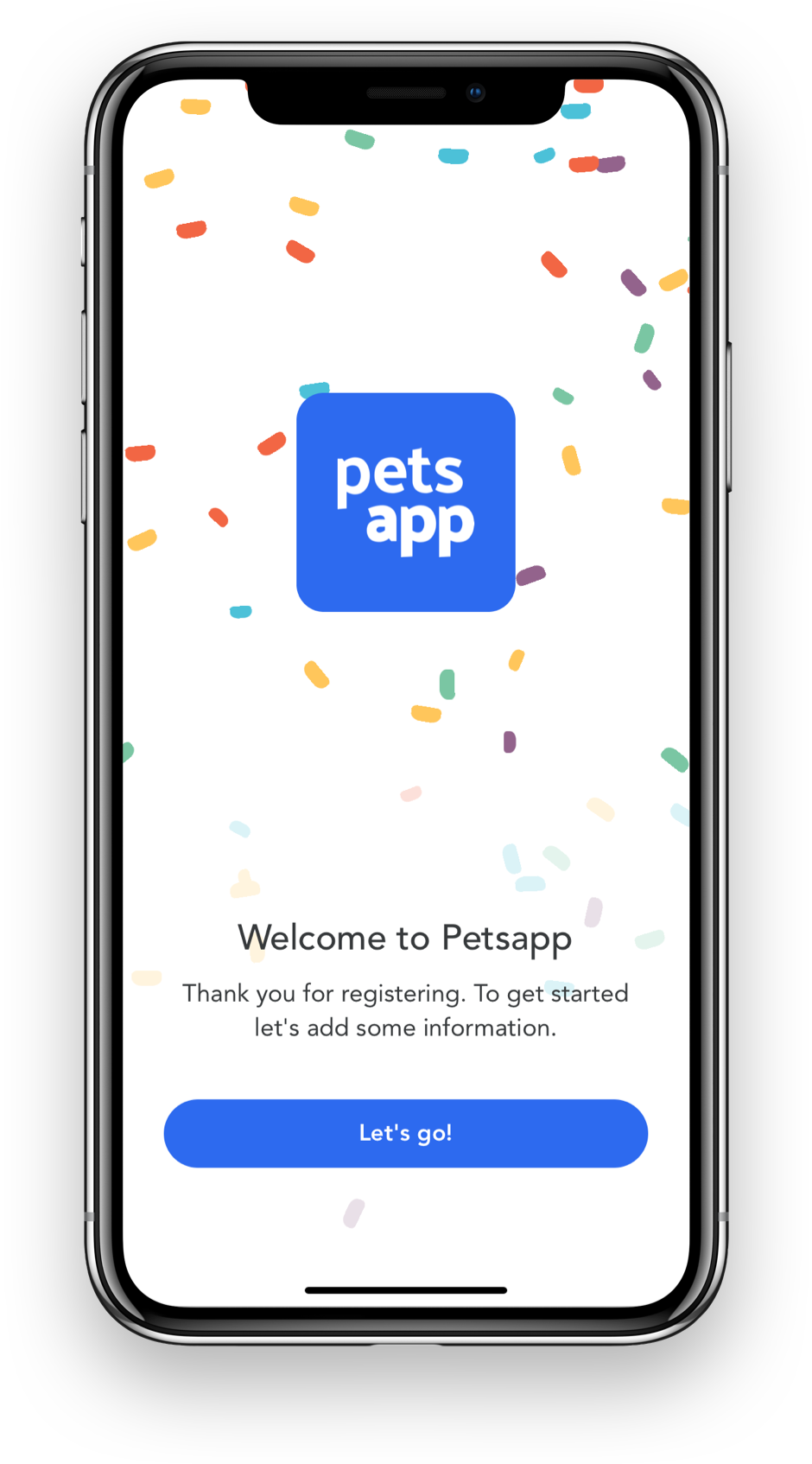 Stuck at home, can't get to the vet practice?
We are pleased to announce that we are now offering a video service via PetsApp for our registered clients who need to speak with a vet but can't make it to the practice.
No need to worry if you can't get to us at Elston Vets – you can now chat live to our team, and if necessary, have a video consultation with a Vet, from the comfort of your home.
You can also use the app to talk to our team about general enquiries
We are committed to caring for our patients, our clients, and our team, and Petsapp helps provide that care during this difficult time, and in the future.
Join Elston Vets on PetsApp today and start speaking to a vet from the comfort of your own home.
You can download PetsApp from the Apple App Store or Google Play store.