How we won a local radio competition with the help of our Elston Vets clients.
Elston Veterinary Clinic played and won the weekly War of the Works quiz on Spire FM Radio! Anticipating the fact that the quiz wasn't just going to be about animal health care, we decided we needed some help… We were lucky enough to have a handful of Elston Vets clients and friends from Orcheston and Shrewton help us out on each of the quiz days.
We played against Totally Living Care in Salisbury. After the first day we were 1 point behind, but came level the next day. On Wednesday we rocketed to a 9 out of 10 score. We entered the final day with just one point ahead, but secured our victory by scoring 9 out of 10.
We are now number 7 on the over-all War of the Works Leaderboard!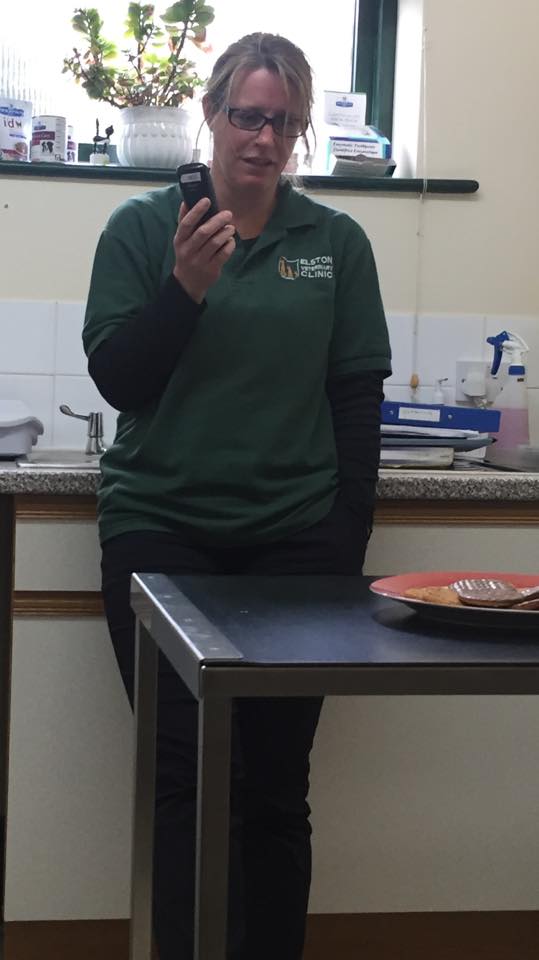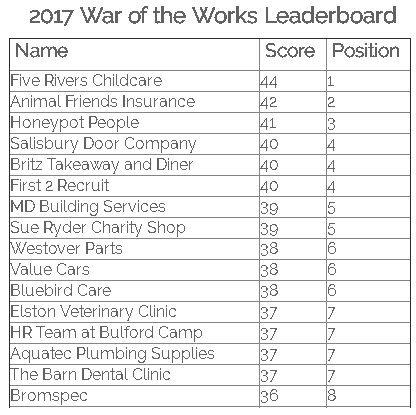 Special thanks to all the Elston Vets clients and friends who came to help!! (We will give you a call when we order the domino's pizzas!)