Time sensitive offer
Join the Elston Vets Healthy Pet Club and get 1 month, totally free!
Offer: 1 FREE month of membership
Start benefiting today – limited time!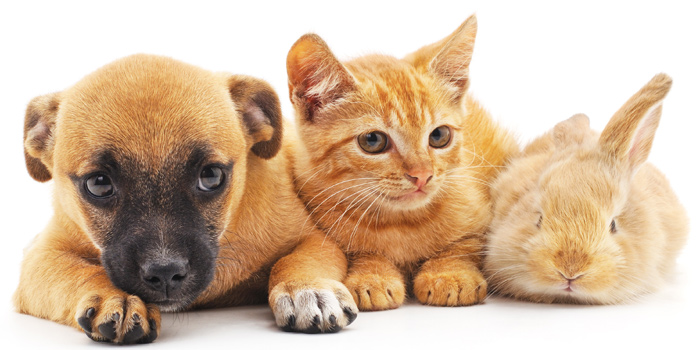 Our Healthy Pet Club is the best way to manage your pets healthcare.
You can spread the cost of all your pets' preventative healthcare monthly, this includes:
✓ Included: Twice yearly health assessments
✓ Included: Vaccinations
✓ Included: Worming treatment
✓ Included: Flea treatment for Cats and Dogs / Flystrike control for Rabbits
(all at a lower cost than if you were to pay for these items individually)
Joining the Healthy Pet Club also gives you discounts on:
✓ Additional parasite control treatments
✓ Examinations
✓ Maintenance and prescription pet food
✓ Microchipping
✓ and much , much more….
Contact us
Email ask@elstonvets.co.uk
Tel 01980 621999
Fax 0845 074 5752
24 hr Emergency Service
Telephone 01980 621999
Address
Elston Veterinary Clinic
Elston Lane
Shrewton
Wiltshire
SP3 4HL
Elston Vets Reception
Monday: 8.30am - 7.00pm
Tuesday: 8.30am - 7.00pm
Wednesday: 8.30am - 7.00pm
Thursday: 8.30am - 6.30pm
Friday: 8.30am - 6.30pm
Saturday: 9.00am - 12.30pm
Appointment Times
Mon - Wed: 9 - 12 noon & 2 - 7 pm
Thurs - Fri: 9 - 12 noon & 2 - 6 pm
Saturday: 9.30am - 12 noon
Staying cool during hot weather... As the bank holiday weekend is going to be hot and sunny, we would like to share some tips on how to keep your pets cool and safe, so that you can both be comfortable and happy when the country finally gets tropical! Water! Always...
read more

Elston Veterinary Clinic played and won the weekly War of the Works quiz on Spire FM Radio! Anticipating the fact that the quiz wasn't just going to be about animal health care, we decided we needed some help… We were lucky enough to have a handful of Elston Vets clients and friends from Orcheston and Shrewton help us out on each of the quiz days.
read more
Elston Veterinary Clinic - 24 Hour Emergency Service - 01980 621 999
If you call the clinic outside of normal hours, a member of staff will answer your call.
Book an appointment for your pet
Call 01980 621 999 or click the link below to send Elston Veterinary Clinic a message…
Elston Vets treat pets in the following local towns: Shrewton, Larkhill, Tilshead, Amesbury, Durrington, Bulford Camp, Codford and Netheravon