Contact us
Email ask@elstonvets.co.uk
Tel 01980 621999
Fax 0845 074 5752
24 hr Emergency Service
Telephone 01980 621999
Address
Elston Veterinary Clinic
Elston Lane
Shrewton
Wiltshire
SP3 4HL
Elston Vets Reception
Monday: 8.30am - 7.00pm
Tuesday: 8.30am - 7.00pm
Wednesday: 8.30am - 7.00pm
Thursday: 8.30am - 6.30pm
Friday: 8.30am - 6.30pm
Saturday: 9.00am - 12.30pm
Appointment Times
Mon - Wed: 9 - 12 noon & 2 - 7 pm
Thurs - Fri: 9 - 12 noon & 2 - 6 pm
Saturday: 9.30am - 12 noon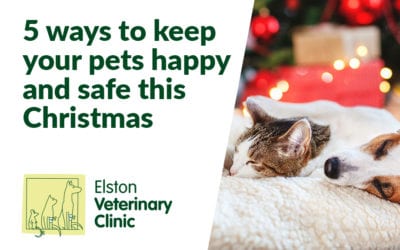 Christmas is a wonderful time of year for many of us. The twinkling lights, festive food and children's excited faces alone make it a special family time and as cherished members of that family, our pets need some attention around Christmas too. Be...
read more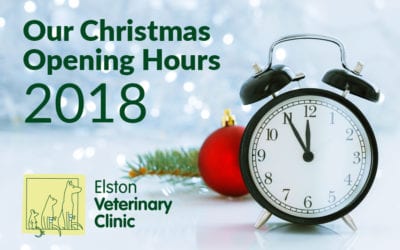 Elston Vets Christmas and New Year Opening hours If you need to contact a vet during the Christmas period please refer to our opening hours on this page. To speak with a 24 hr Emergency Vet please call 01980 621999 Saturday 22nd December 9.00am - 12.30pm Sunday 23rd...
read more
Receive a £5 voucher when you refer your friends to us!
(and a £5 voucher for your friend too!)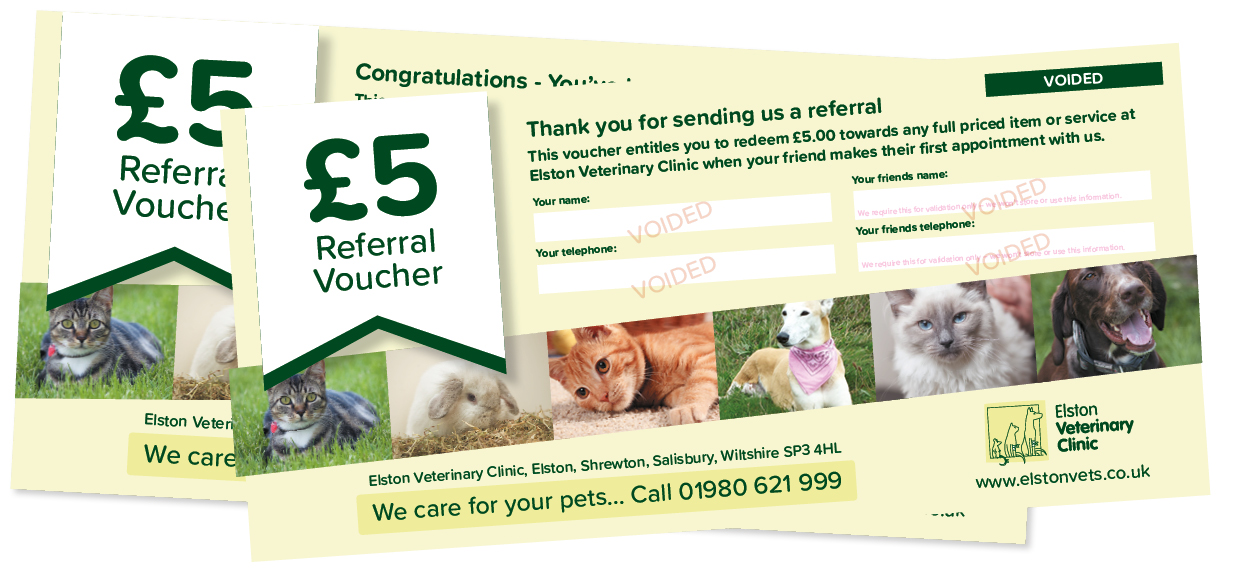 Click below to get more details:
Elston Veterinary Clinic - 24 Hour Emergency Service - 01980 621 999
If you call the clinic outside of normal hours, a member of staff will answer your call.
Book an appointment for your pet
Call 01980 621 999 or click the link below to send Elston Veterinary Clinic a message…
Elston Vets treat pets in the following local towns: Shrewton, Larkhill, Tilshead, Amesbury, Durrington, Bulford Camp, Codford and Netheravon