Reception Open
Monday: 8.30am - 7.00pm
Tuesday: 8.30am - 7.00pm
Wednesday: 8.30am - 7.00pm
Thursday: 8.30am - 6.30pm
Friday: 8.30am - 6.30pm
Saturday: 9.00am - 12.30pm
Appointment Times
Mon - Wed: 9 - 12 noon & 2 - 7 pm
Thurs - Fri:  9 - 12 noon & 2 - 6 pm
Saturday:  9.30am - 12 noon
Address
Elston Veterinary Clinic,
Elston Lane,
Shrewton,
Wiltshire,
SP3 4HL
Contact us
Email ask@elstonvets.co.uk
Tel 01980 621999
Fax 0845 074 5752
24 hr Emergency Service
Telephone 01980 621999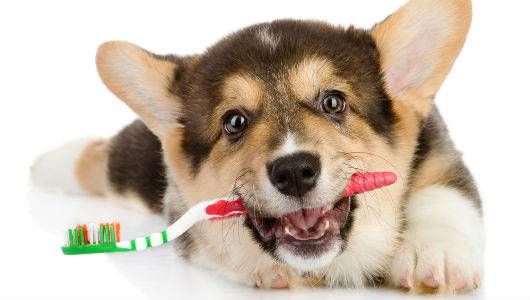 This month we are holding FREE DENTAL CHECKS for pets aged four and above! Dentistry is just as important for your pet as it is for humans – as lots of us are aware, a sore mouth or toothache can be difficult to cope with. If you've noticed your pet has bad breath,...
read more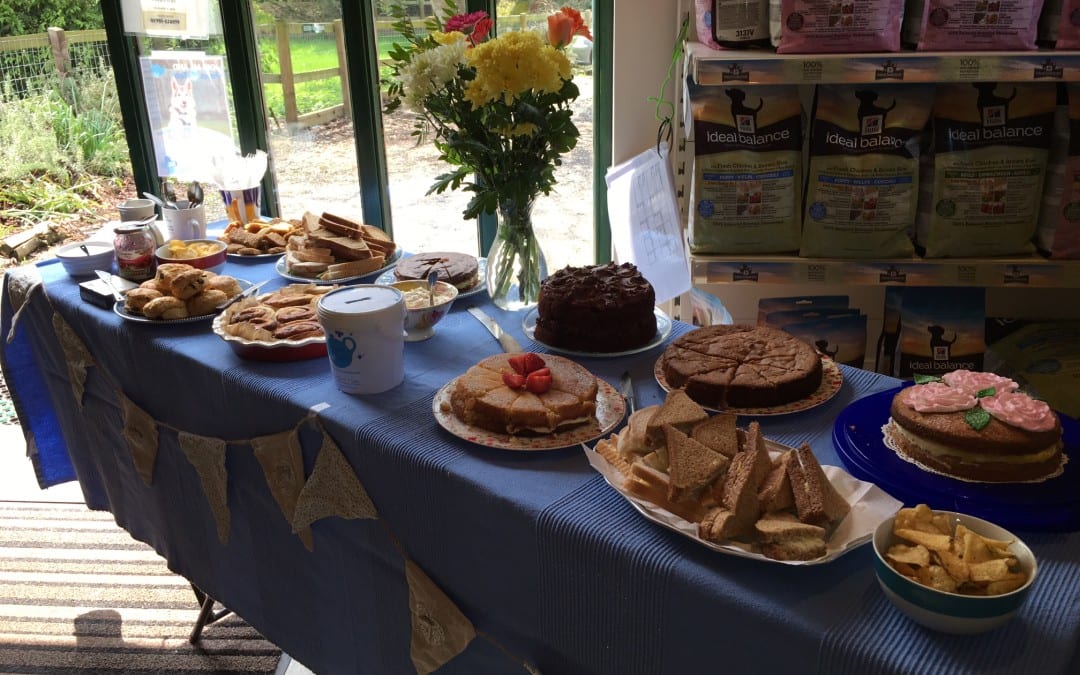 Last Thursday we held our annual 'Paws for Tea' bake sale in aid of the Blue Cross. Luckily the sun was shining and we were pleased to have so many generous visitors. We had some beautiful and delicious cakes baked and donated by clients to help us raise as much money...
read more
Elston Veterinary Clinic - 24 Hour Emergency Service - 01980 621 999
If you call the clinic outside of normal hours, a member of staff will answer your call.
Need to book an appointment for your pet?
Call 01980 621 999 or click the link below to send Elston Veterinary Clinic a message…
Send us a message