We care for your pets…
Call 01980 621 999
We are a friendly veterinary practice in Elston, Salisbury, Wiltshire SP3 4HL
Elston Vets are hiring!
Full time and part time veterinary surgeons required.
Click for details
Reception Open
Monday: 8.30am – 7.00pm
Tuesday: 9.00am – 6.30pm
Wednesday: 8.30am – 7.00pm
Thursday: 9.00am – 6.00pm
Friday: 8.30am – 6.00pm
Saturday: 9.30am – 12.00pm
Appointment Times
Mon – Wed: 9 – 11am & 4 – 7 pm
Thurs – Fri:  9 – 11am & 4 – 6 pm
Saturday:  9.30am – 12 noon
Address
Elston Veterinary Clinic
Elston Shrewton
Salisbury Wiltshire
SP3 4HL
Contact us
Email ask@elstonvets.co.uk
Tel 01980 621999
Fax 0845 074 5752
24 hr Emergency Service
Telephone 01980 621999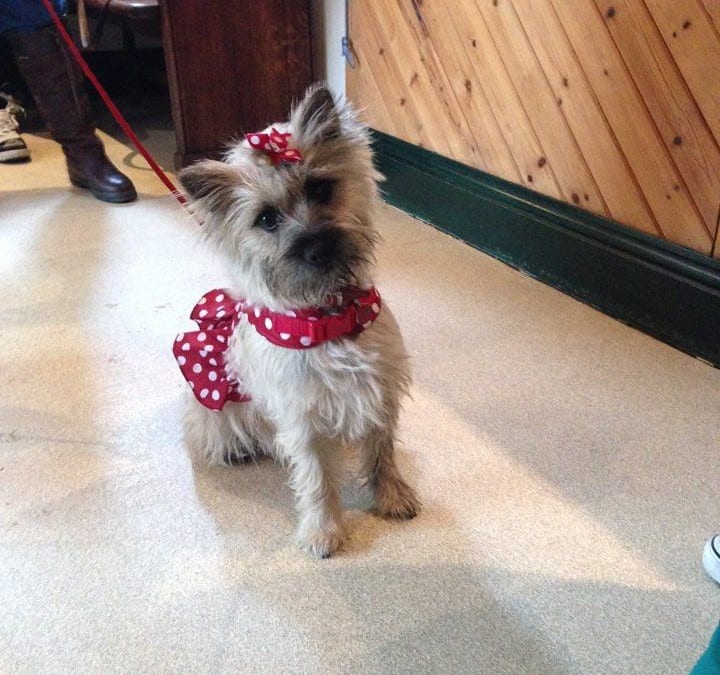 A big thank you to everyone who made cakes and treats for our Blue Cross 'Paws for Tea' bake sale in May, and to all those who donated money to the cause. We managed to raise £150 for the charity! The Blue Cross help sick, injured and homeless pets; we know that your... read more
Elston Veterinary Clinic - 24 Hour Emergency Service - 01980 621 999
If you call the clinic outside of normal hours, a member of staff will answer your call.
Need to book an appointment for your pet?
Call 01980 621 999 or click the link below to send Elston Veterinary Clinic a message…
Send us a message