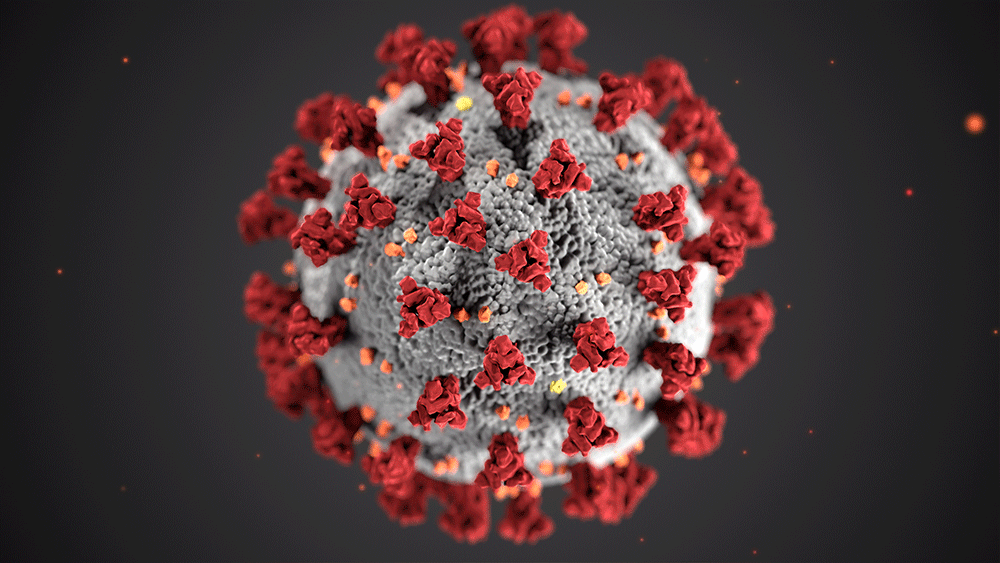 CORONAVIRUS UPDATE FROM ELSTON VETS
At Elston Vets, we continue to take COVID-19 very seriously. As pupils have returned to schools, track and trace systems are in place, and cases have risen nationally, we need to continue to ensure the safety of our team and our clients.
Please be assured that during this continuing difficult time we are taking every reasonable step to maintain our services and provide the best care for your pets.
Thank you for your patience, and for reading this update.
As restrictions are lifted, our top priority is remaining open and continuing to provide excellent patient care, as we have throughout the pandemic. To do our work and care for your pets, the vets and nurses must work closely together. In order to maintain their safety and reduce the risk of test and trace disrupting our service, we must minimise the possibility of COVID-19 entering the practice.
For this reason all vets and nurses must wear PPE, we maintain social distancing, and must reduce person-to-person contact as much as possible. We continue to keep our practice building closed to clients.
We are continuing to follow the protocols we established at the beginning of the pandemic.
VISITING THE PRACTICE
Please bring your phone, and give us a call or send us a PETSAPP message to let us know you have arrived.
We will ask you to remain in your car. Dogs should be on a lead that can easily be removed, and cats, puppies, and rabbits should be in a secure basket.
All our consultations are carried out without the owner present. We will collect your pet from the carpark, and the vet will carry out a full exam in the examination room, and then discuss their findings with you via telephone. We have found that in the vast majority of pets, because the practice environment is so much quieter, they are usually allowed to explore the exam room (plus of course receive the required number of treats!), and we practice our FEARFREE techniques, they are amazingly calm.
You will be asked to pay at the time. We accept credit cards remotely, and can also take payment using the PETSAPP. We are not taking cash or cheques.
NEW SERVICES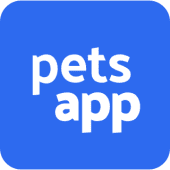 We have invested in new technology with the PETSAPP webchat service. It can be used to make appointments, ask questions, order food and medication, and to send us photos and videos. The app can be downloaded from here. We also use Petspp for remote consultations, which can be ideal for very nervous patients.
HEALTHY PET CLUB
Our HPC members continue to benefit from free product delivery, if requested. Our nurses can offer free nurse consultations by video using Petsapp.
VACCINATIONS
We are doing vaccinations nearly as normal. We have got through the backlog from the lockdown restrictions, and are scheduling them. If you have any questions about your pets' vaccinations, please send us a Petsapp message, email, or phone.
NEUTERING
We are now able to offer all routine surgery including neutering.
We kindly request owners not to bring their pets to the surgery if:
They or members of their household are self-isolating because of a suspected or confirmed case of Covid-19.
You or a family member are self-isolating and have a routine appointment booked. Please let us know so we can consider delaying any routine treatments to a more appropriate time or making alternative arrangements.
You have been confirmed, are suspected of Covid-19, or are self-isolating, and urgently need your pet to see a veterinary surgeon, please arrange for a friend or family member from outside your household to bring your pet to the surgery. We may not be able to make home visits in these circumstances.
If you are shielding
While we are hoping that everyone can stay healthy, we believe that having a plan in place gives great piece of mind. If you are in the category of vulnerable please consider the following:
Make a plan for your pet's everyday care in the event that you are taken into hospital. This way you can be reassured that you will have nothing to worry about for your pet's wellbeing.
If you live alone, please ensure that there is a friend or family member who has a key to your home, in the event that your pet needs care in your absence.
Please share any concerns about your plans with us, we are here to help.
If you are diagnosed positive for the Coronavirus:
If you pet requires care, wash your hands before and after any interaction with them.
Keep cats indoors if possible. Try to arrange for someone else to exercise dogs, taking care to restrict any contact with your dog walker and ensure good hygiene is adhered to. There is no evidence that pet animals can become ill themselves, but good hygiene will reduce the likelihood of your pet spreading the disease through environmental contamination on their fur or lead.
If your pet shows any signs of illness, call us for advice before coming to the practice.
If your pet requires emergency treatment, call us for further advice.
Take care of yourself and get well soon.
We appreciate your co-operation. We are indebted to all clients, new and old, for being so considerate during the past few months. Your adherence to our funny ways of doing things have made it much easier to look after as many pets as possible.
Our vets, nurses, and receptionists continue working exceptionally hard to ensure everyone can access care for their pet as soon as required. We will continue to work to provide you and your pet the best possible care during this difficult time.
With best wishes for your safety and good health,
Enid and the Team at Elston Vets