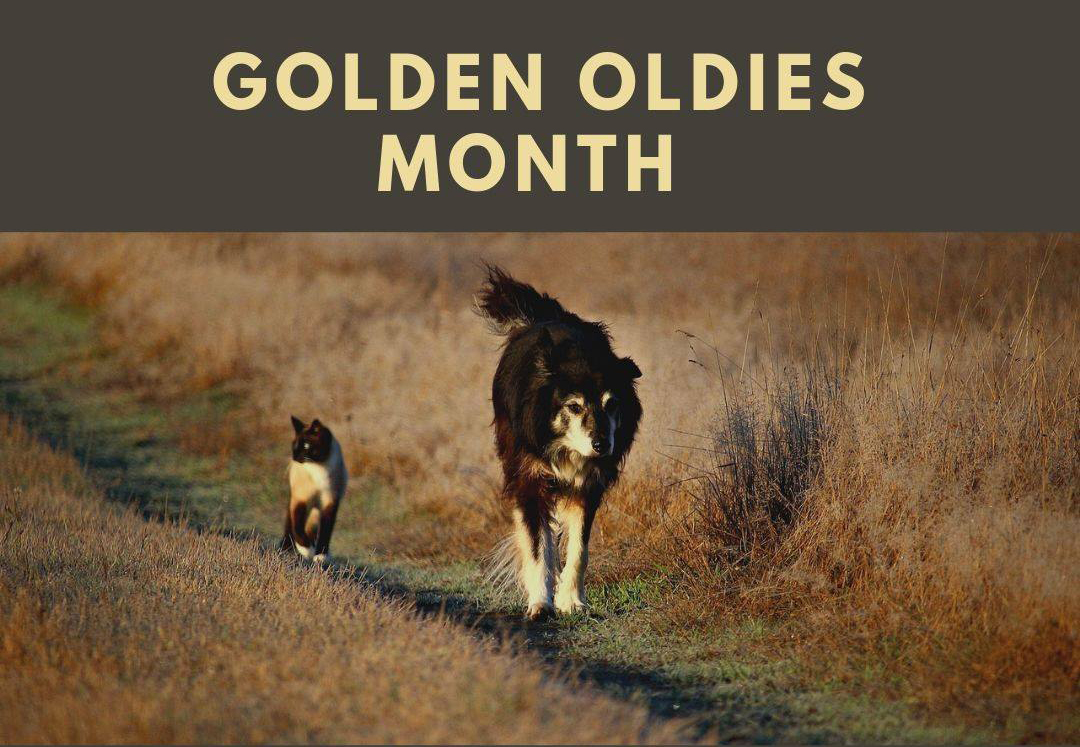 Throughout July we are offering a very special reduced price of
Golden Oldies Nurse check = £14 | Golden Oldies Vet check = £30
Should your pet require further tests* then you will also receive 20% discount on these.
Plus, ALL HEALTHY PET CLUB MEMBERS WILL RECEIVE AN ADDITIONAL 10% OFF
Just like us as the years go by our beloved pets aren't quite able to do what they used to – their behaviour might change, they might be drinking more, exercising less or just appear that little bit more sleepy.
We want to help you identify what is expected (what we consider normal for their age), and what may need looking into. Old age is not a disease in itself! There are many conditions that occur later in life, and there are many ways we can make our furry friends a bit more comfortable in their later years.
We'd like to invite you to answer some questions, and then come in to see us. Your pet will receive a full clinical examination; we will discuss the answers to the questions and make a plan for a happy retirement.
Download your assessment form below…
Download our senior pet questionnaire…
This will help you assess your senior pet's condition and identify any underlying issues which may need addressing
To download your copy of the assessment please enter your details below and we'll give you the link to download the form. Once you've filled this in you can bring it along to your Golden Oldies vet or nurse consultation where we can discuss your pets requirements.